"Transform Your Learning Space: Unleashing Creativity with Stunning Classroom Decorations!"
Free classroom decorations for teachers, here your find: door decoration ideas, classroom posters, classroom board decoration, classroom wall decoration, classroom welcome banner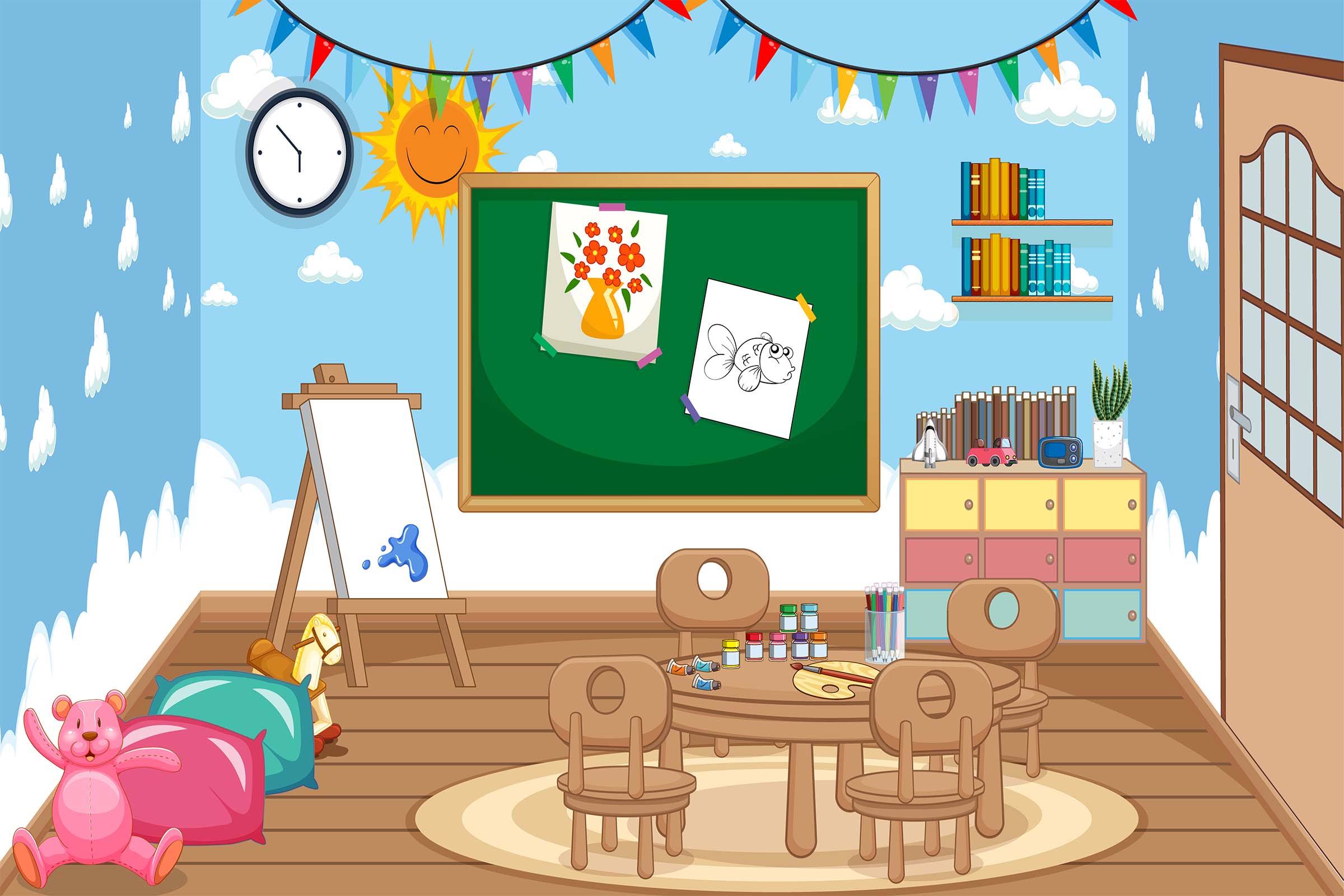 Welcome Banner Ideas
Welcome your class back to school with this fun and welcoming welcome banner ideas. Our work that we share with you is original and easy to download and use.
Classroom Welcome Signs
Teacher welcome sign for classroom, Welcome to Classroom Signs: Welcome to our classroom sign measures 11.5 inches, perfect size for back to school classroom door and wreath decorations.