Letter G Worksheets, Its place is located after the letter f, and before the letter h. Today we are going to see some cards and primers to learn the G. Letter g worksheets for preschool.
The first thing we are going to see is an exercise to learn how to write g, and also a letter g primer. Then I leave you, as always, the link to download the PDF. This notebook is used to learn the letter.
Letter G Worksheets PDF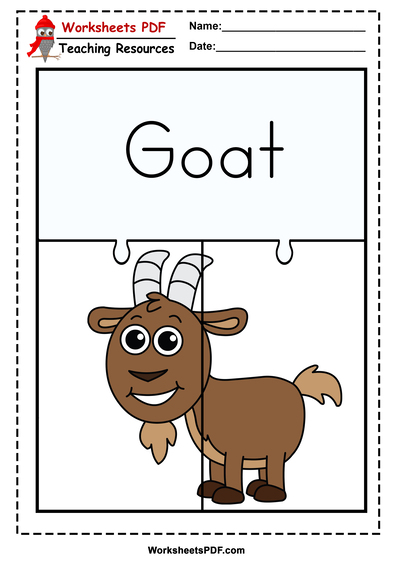 If you liked our letter g activities printable, we recommend that you download our complete sets of all the letters. All our sets are free and are in A4 size and are in PDF format, very easy to print and remember to have fun learning the alphabet with our worksheets.
If you have ideas that you would like us to carry out with a specific design, do not hesitate to contact us.